WOUTER VAN DER VEEN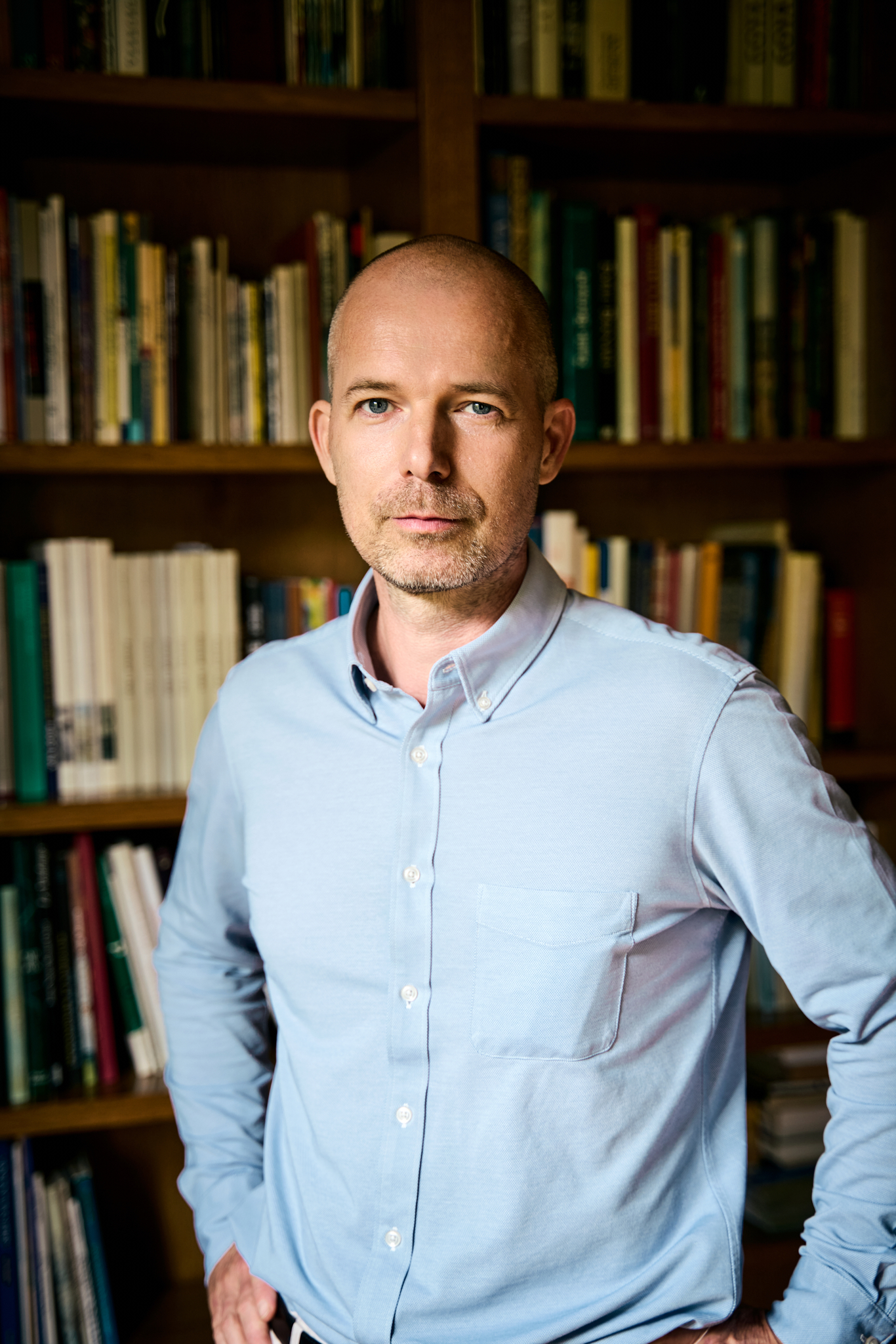 Scholar, author, publisher
Hello!
I am Wouter van der Veen, specialist in the life and work of Vincent van Gogh. To frame my multiple activities, I created the company Arthénon in 2005.
On this site, you will find books available for free download, my research results, and brief presentations of my ongoing projects.
Independent and lover of writing, I imagined in 2020 the concept of being a postcard author. By ordering them on this site (at a price you choose), you directly contribute to my research. They are handwritten, personalized, and have allowed me to create links with thousands of people worldwide.
You can also subscribe to my YouTube channel (I know, I should update it…😃)
Enjoy your discovery!
Kindly, Wouter