WOUTER VAN DER VEEN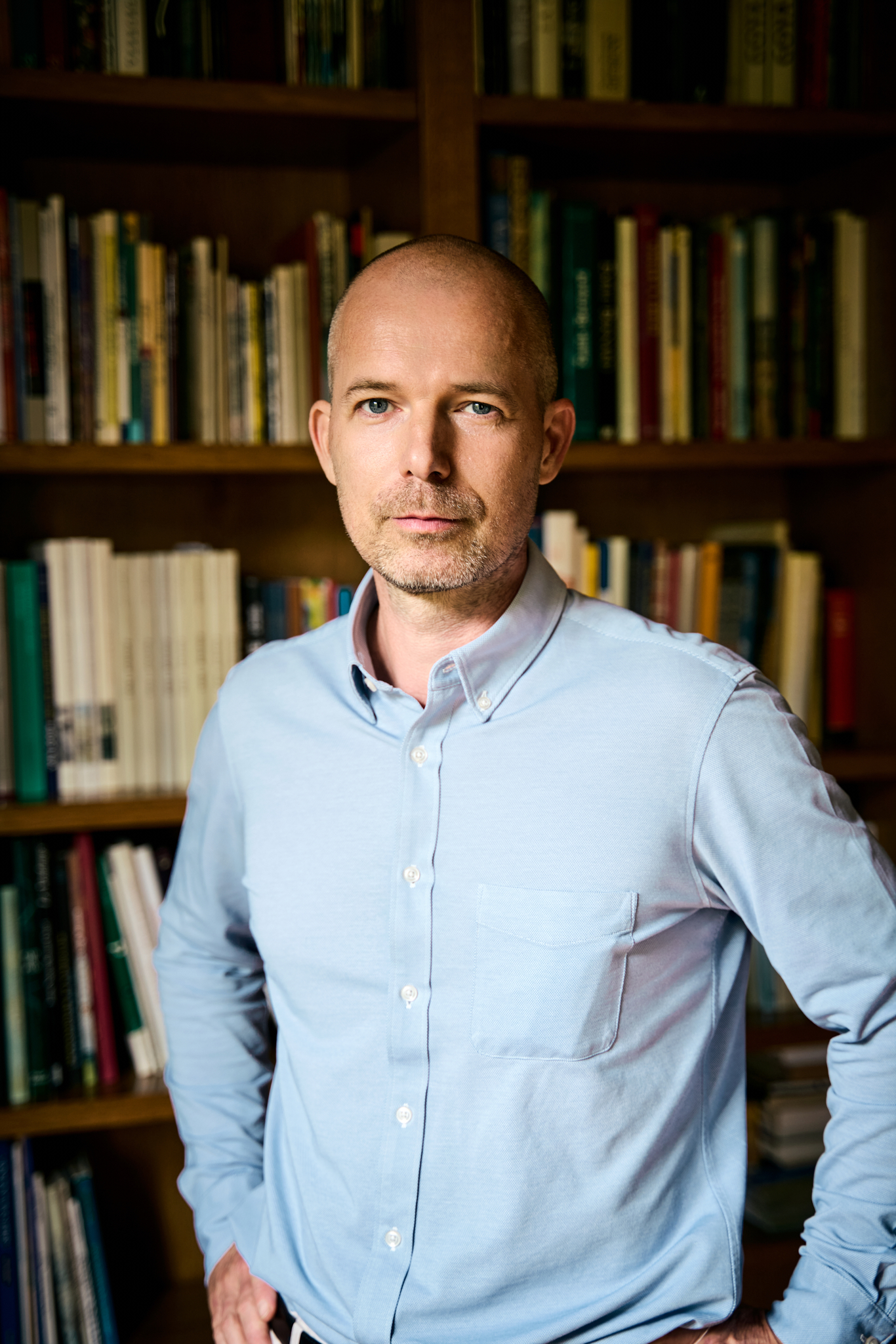 Scholar, author, publisher
My name is Wouter Van der Veen. I'm a an art historian, founder of Van Gogh & Van Gogh and writer of post cards (and books).
Via this website, you can read and download my work without charge. My goal is to truly relate to my readers, without intermediaries, through unique and personalized post cards sent at their home address. By ordering them (& you determine their price), you contribute directly to my work as a researcher and author.
I write in French. For the moment, my only book available as a free download in English is Attacked at the very root, my investigation into Van Gogh's last painting, Tree Roots.
After a wonderful new discovery, Attacked at the very root has been updated
28 July 2021