WOUTER VAN DER VEEN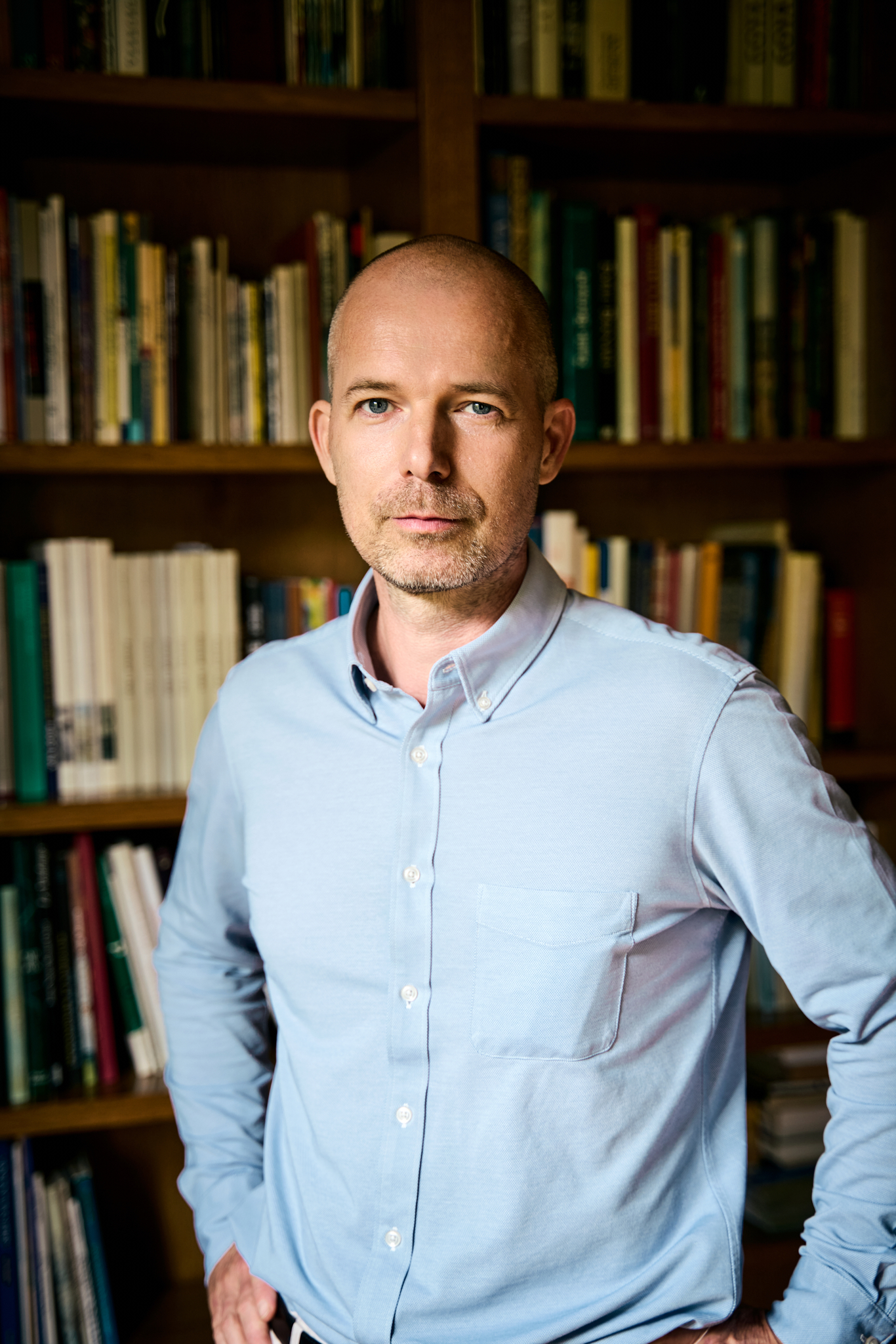 Scholar, author, publisher
My name is Wouter Van der Veen. I'm an art historian, the founder of Van Gogh & Van Gogh, and an author.
Through this website, you have free access to read and download my work. My aim is to create a genuine connection with my readers, without intermediaries, primarily through unique and personalized postcards sent directly to your home. When you order these postcards (at a price you determine), you directly support my endeavors as a researcher and author, allowing me to preserve my independence and continue sharing my passion and knowledge.
I write in French. For the moment, my only book available as a free download in English is Attacked at the very root, my investigation into Van Gogh's last painting, Tree Roots.
You will also find a section dedicated to my blog about the 70 days Van Gogh spent in Auvers-sur-Oise, which includes exclusive and insightful new discoveries.